What is Kasasa?
What is Kasasa?
Get rewarded for keeping your money local.
Scroll down
Meet your financial sidekick.
Free Accounts + Flexible Loans
Take control of your finances.
Cash Rewards + Take-Backs™
Kasasa helps people make the most of their money with reward checking, automatic savings, and loans with Take-Backs.
A year of Kasasa rewards could mean…*
1 Month
Coffee from your favorite place.
3 months
Toys for the best pet ever.
6 months
Treating your friend to lunch.
9 months
Movie night (with extra butter).
12 months
Upgrading your workout gear.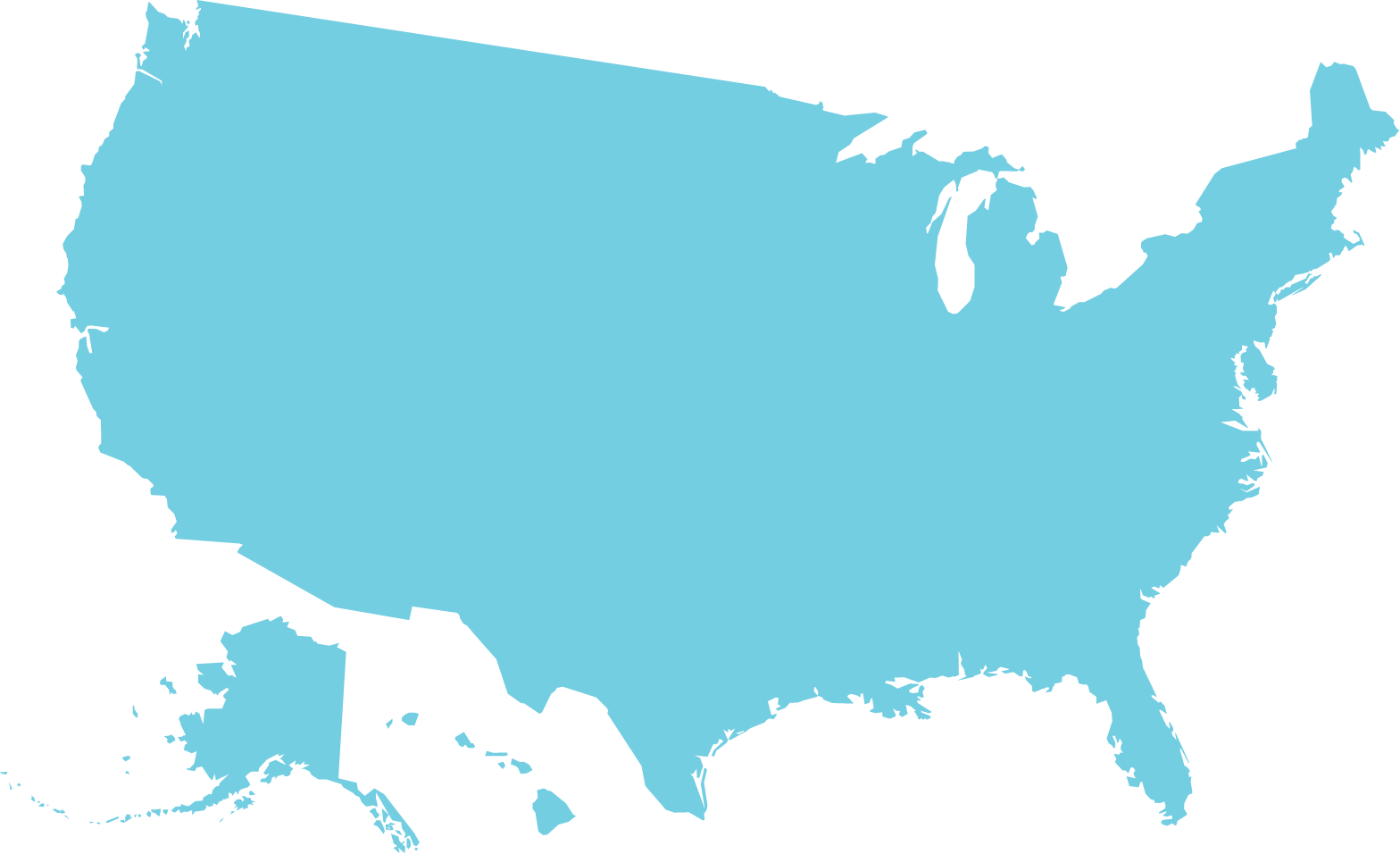 3 million+
accounts opened across all 50 states1
Super awesome service just down the street.
Local Banks + Credit Unions
We partner with neighborhood institutions that put you first. Over 600 community banks and credit unions across the country offer Kasasa.
Keep money where it can do more good.
Committed to Commuity
Kasasa is not a bank, but we believe in better banking. Our partner institutions have deep roots in your community, offer outstanding service, and invest in local businesses.
Powered by people who really care.
We Are Kasasa
Everyone should have access to the best banking products without sacrificing human connection. That's why we fight so hard to help local financial institutions.